In collaboration with Brittany Davis of Brass + Blade Leatherworks, Polly Pepper created a unique line of "Party Pouches" designed for movement. Keep all your necessary valuables safe and secure while dancing, running, hiking, or just going about your day!
Party Pouches have a big phone pocket, card pocket, and money roll/lipstick pocket and can be worn in 3 different ways to allow for a full range of activities (see video below for how-to)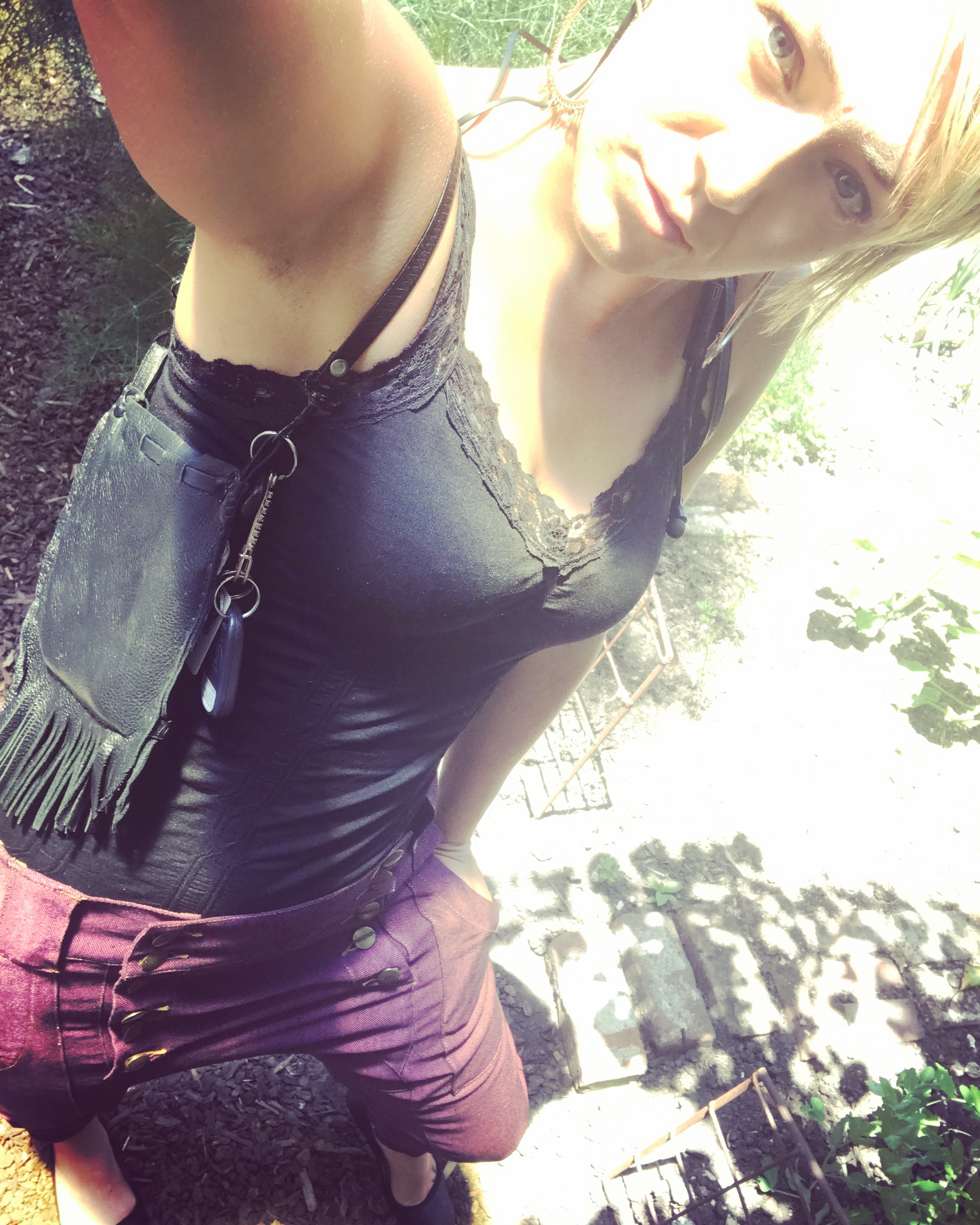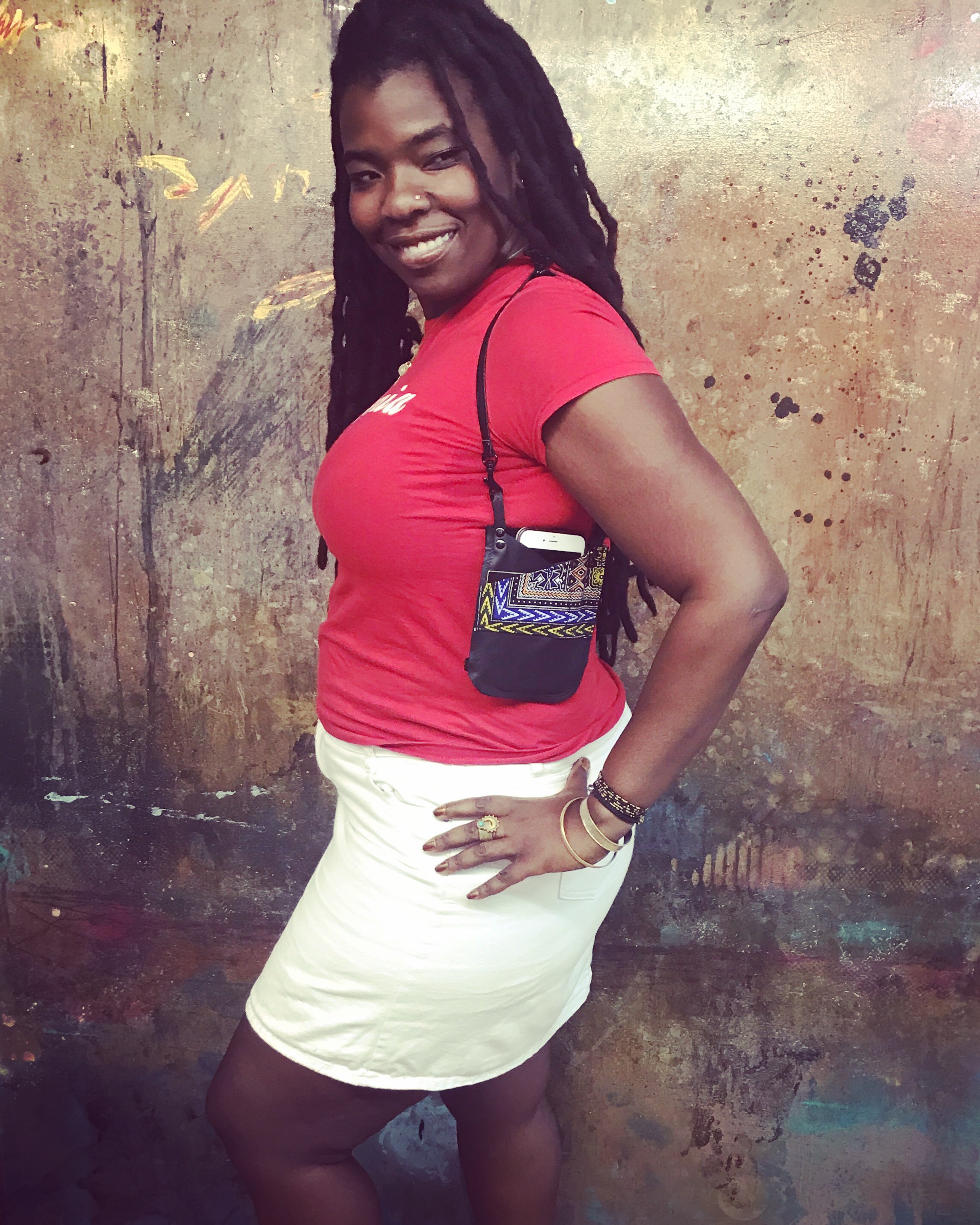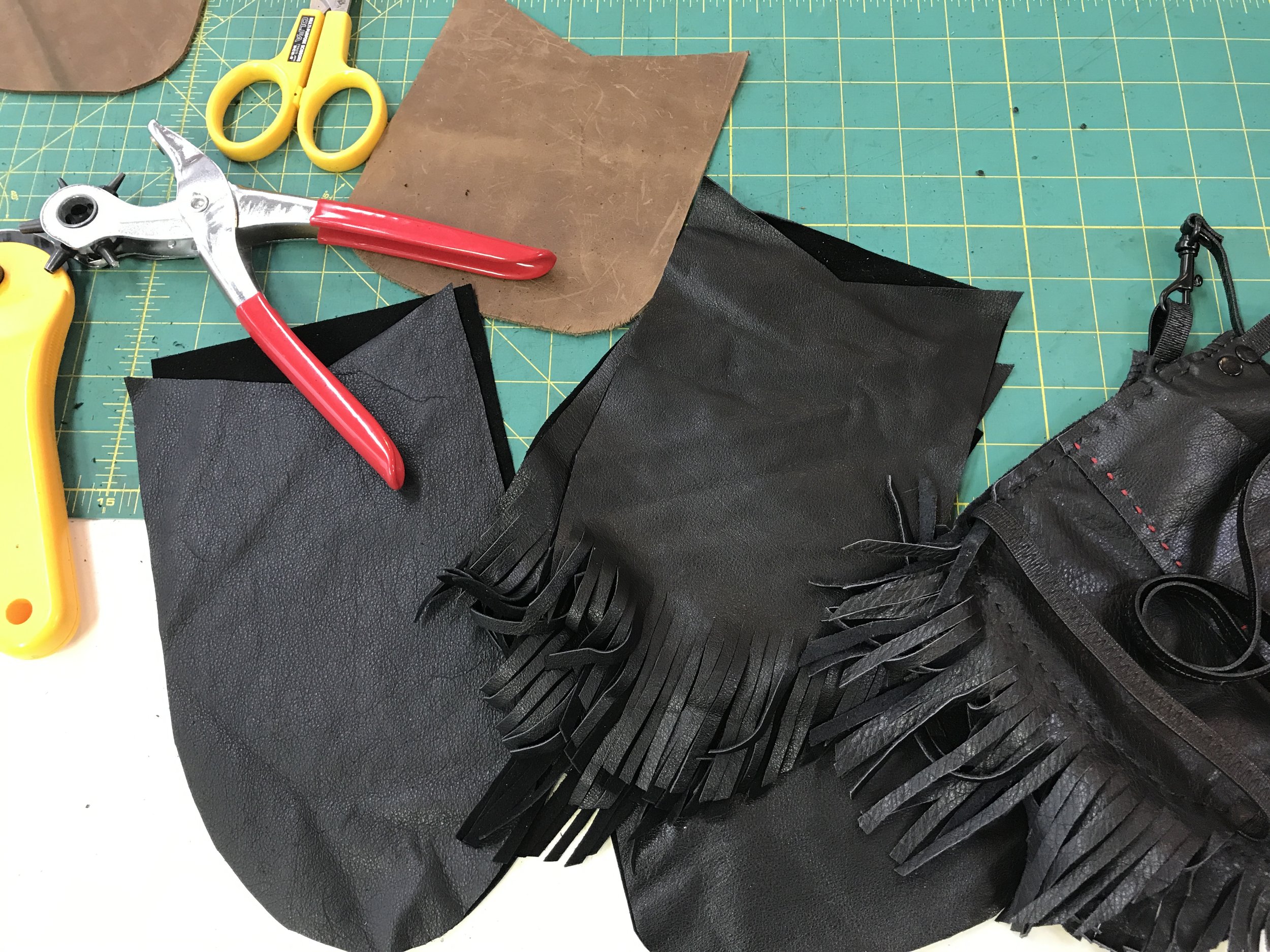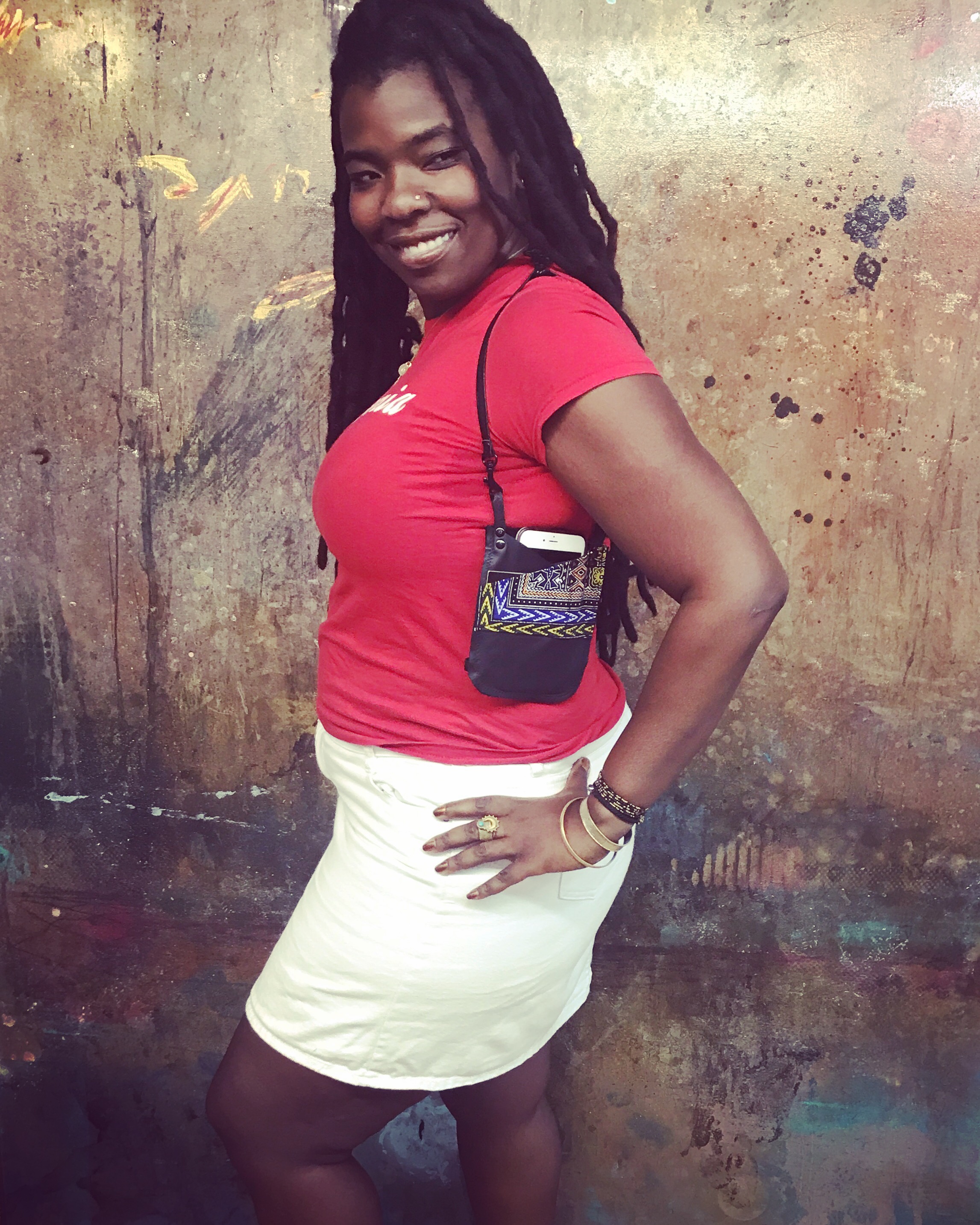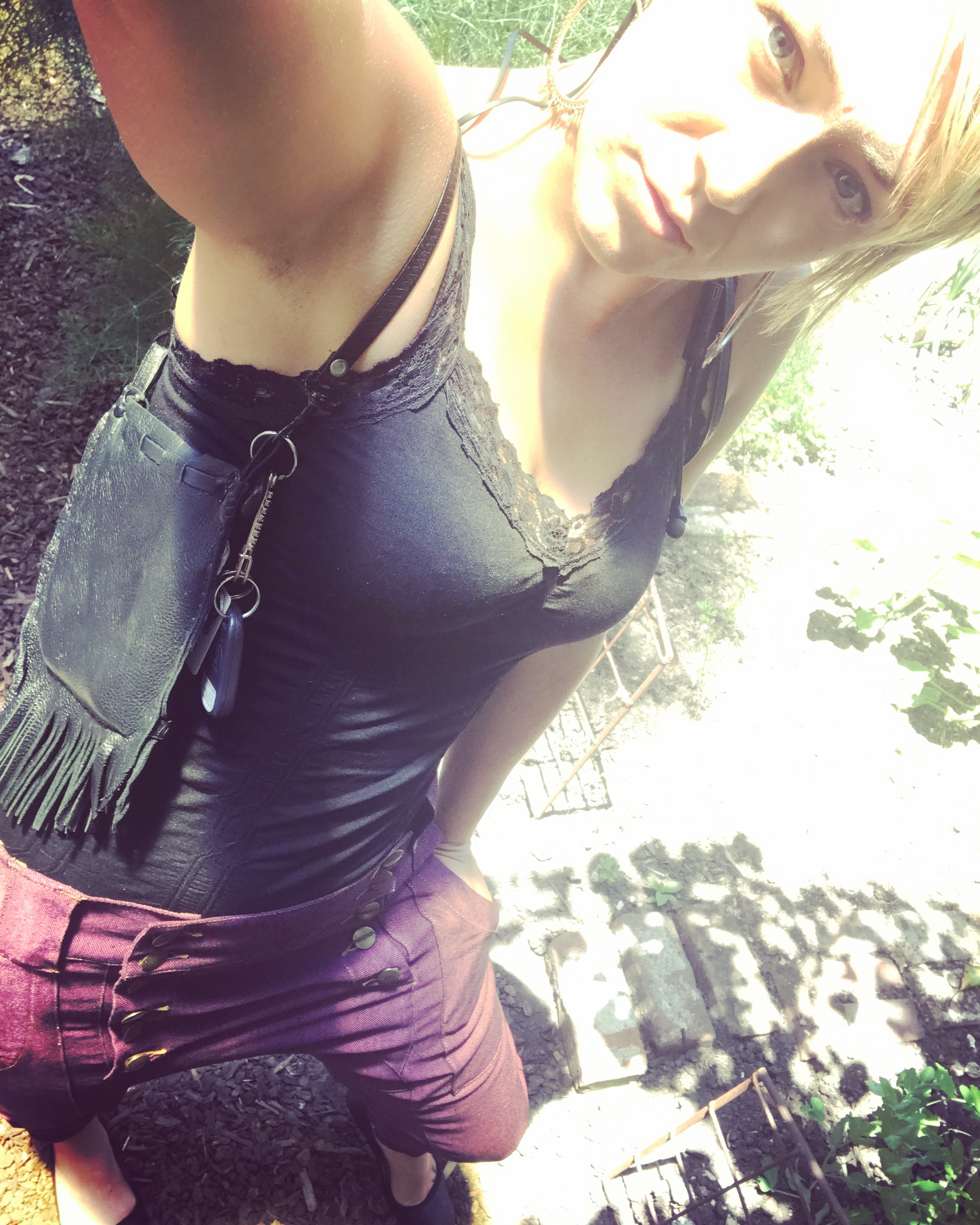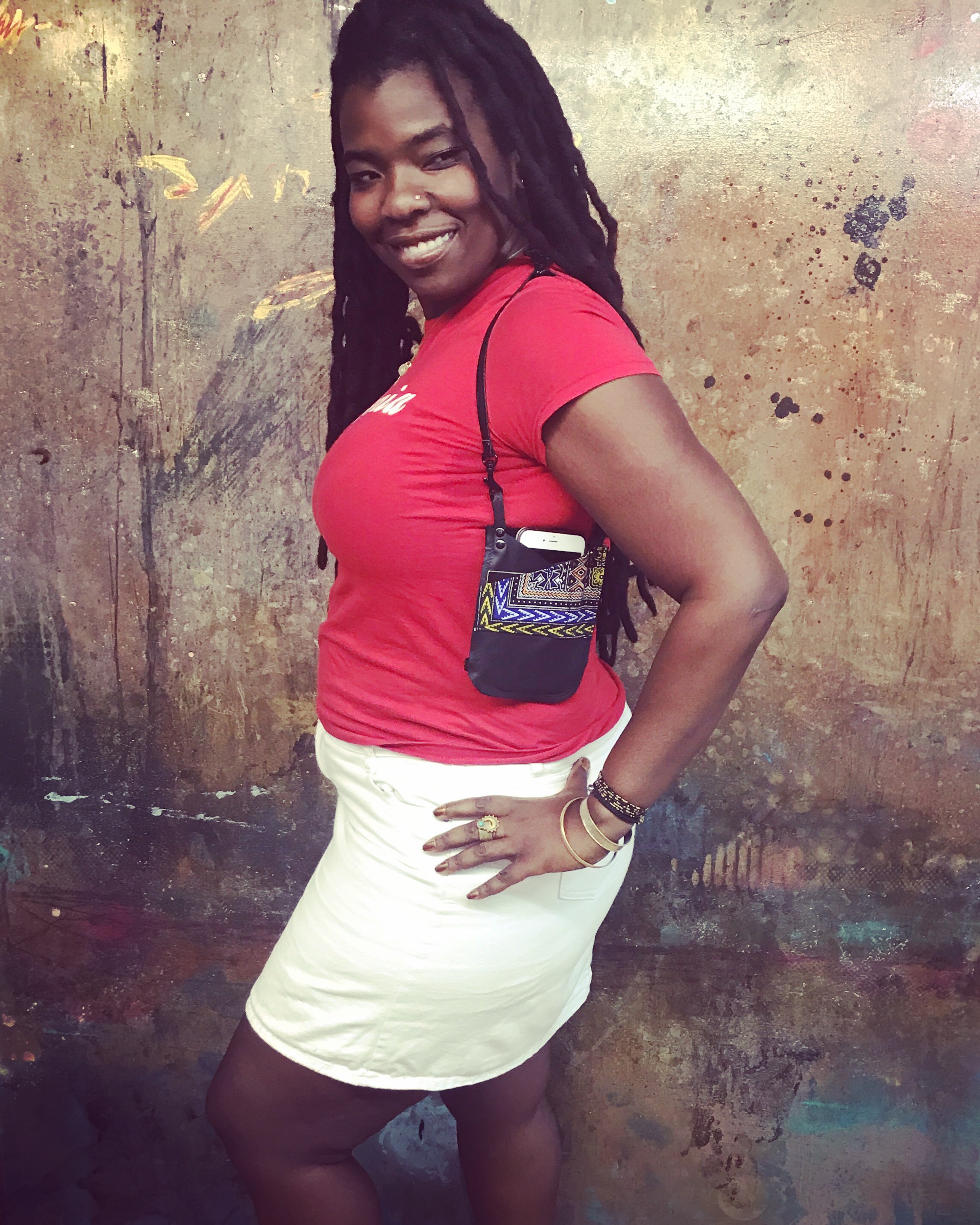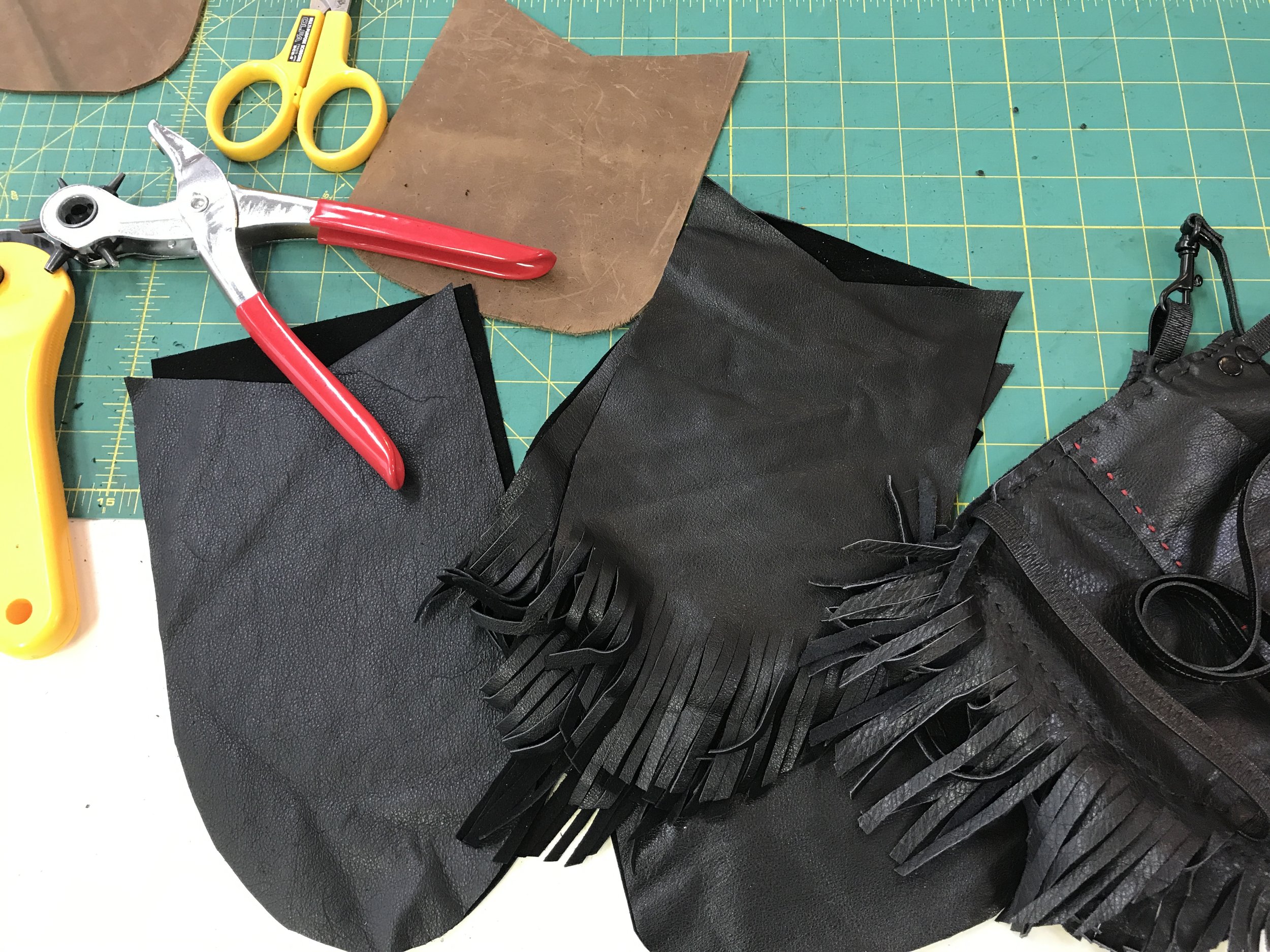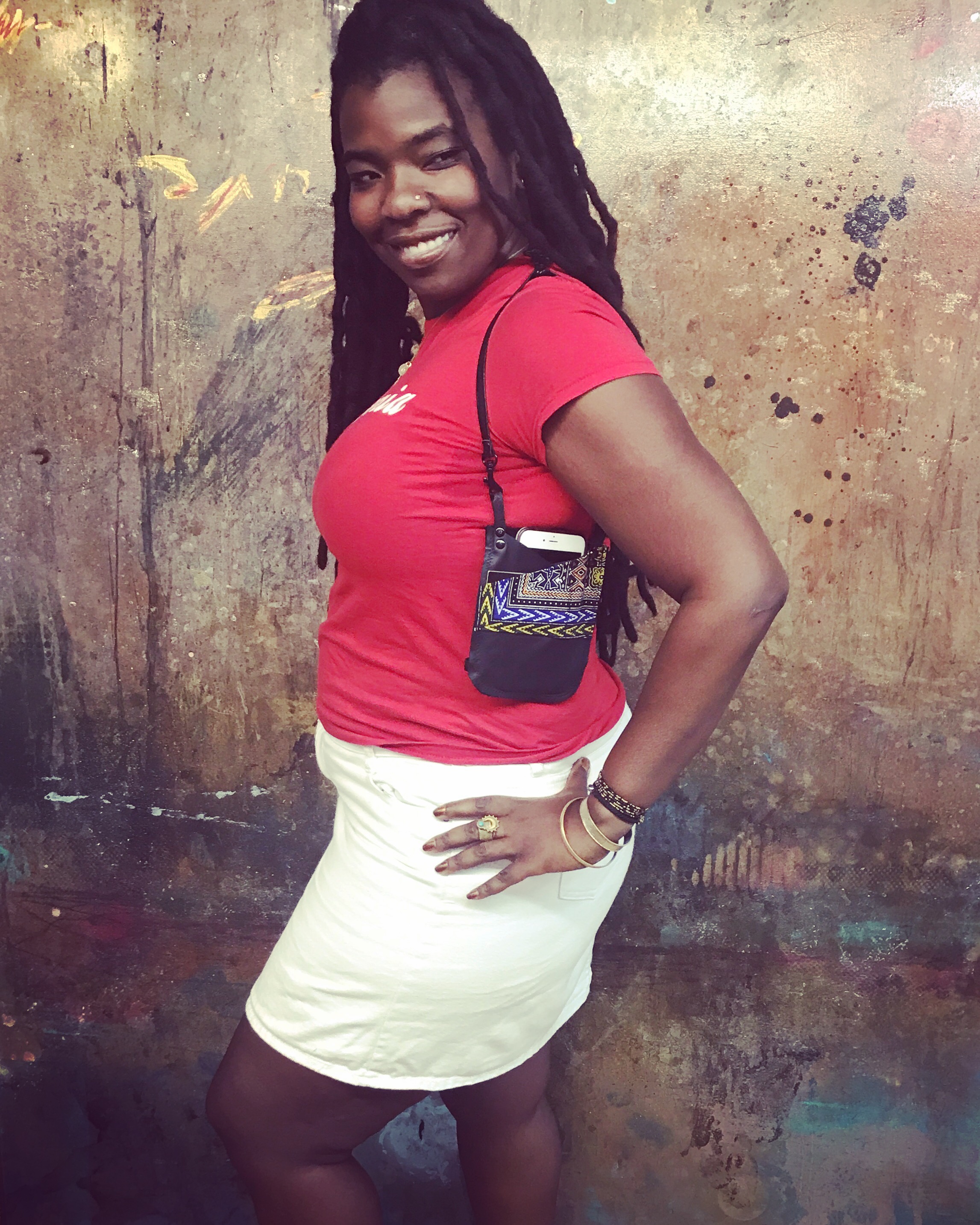 Our Premium Pouches are hand-stitched from recycled leather and our Printed Pouches are machine sew using fabric scraps from friends' clothing companies, costumes, and repurposed material, so each bag is unique.
PREMIUM POUCHES
$95 with fringe
$85 basic
PRINTED POUCHES
$75 with fringe
$65 basic
$15 for ADDITIONAL WAIST STRAP to prevent swinging while dancing or working out. It attaches to each end of the elastic loop at the bottom of the pouch and goes around your waist. When not in use it can be attached to the other clips at the top of the pouch and will hang down just below the pouch so you always have it handy.
$10 for SHIPPING AND HANDLING within the continental US.
TO ORDER CONTACT
Polly Pepper
707.391.2152
misspollypepper@icloud.com
For more amazing bags handmade with love in California, visit Brass + Blade.